About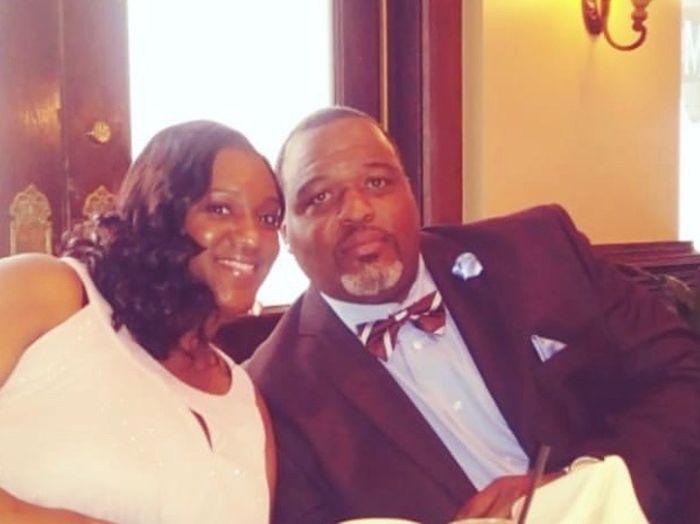 My name is Iesheia K. Ayers-Wilson and I'm running to be YOUR next City Council Representative. I grew up in Carverdale, TX on the outskirts of Fairbanks, Jersey Village and Spring Branch. I grew up in a family where there were five children so I definitely know how to pull my weight as the fourth child. I pride myself on being a hard worker, dedicated servant and a responsible leader. I graduated from Cypress Falls High School and I am recent graduate at Lone Star College-Cyfair Campus with a degree in Business Accounting. My family has a small trucking business so I know how important it is for me to continue the work my father has started.
I am married to my wonderful husband who always supports my endeavors and believes in me and my vision.
I attend church at Mt. Zion MBC where I am under the leadership of Pastor and First Lady Joshua Davis. I love working in my church and helping as many people as I can. I am here to serve the people any capacity inside and outside the church.
I am not new to helping the community. I am an active member of Carverdale Community Civic Club and attend other club meetings as well. I like to remain in the background because helping people is not about me it's about doing what is suppose to be done in order to help others grow. I look forward to working with every citizen, Mayor and Council Member to help improve not only my district, but the City of Houston. I am very big on Heritage and culture and I believe every community should be given the opportunity to celebrate their culture and where they come from. I'm ready to get to work for you.
#let's go let's get it let's win